Diyi Technology: Start from oneself to change the status quo of the industry
With the acceleration of people's life rhythm, one-off and "disposable" consumption has gradually become a life habit, and this habit is infiltrating all aspects of our lives. There are a wide range of Disposable Medical Supplies, such as disposable anesthesia kits, disposable infusion kits, disposable surgical kits, etc. It must be said that the emergence of disposable medical supplies has changed the entire medical industry.
In our country, the disposable medical supplies industry developed relatively late, but the speed of development is amazing. With the rapid development of social economy, disposable medical supplies are also used by more and more people. In just a few years, many companies producing disposable medical products have emerged. Henan Diyi Treatment Technology Development Co., Ltd. is an enterprise dedicated to the production and sales of disposable medical supplies.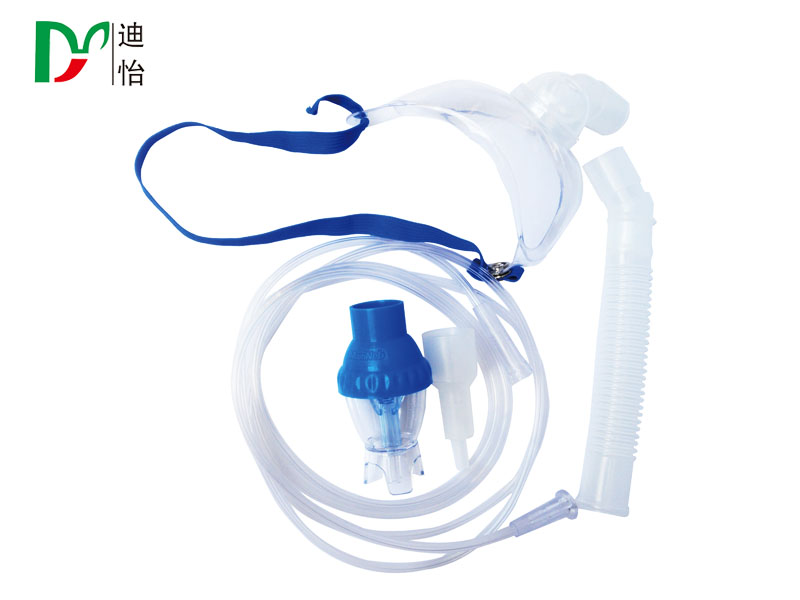 However, the rapid development of the industry has also brought some worrying problems. First, there are many unlicensed manufacturers with low product quality qualification rate; second, the circulation field is chaotic, and a large number of unlicensed, counterfeit, and low-quality products enter medical institutions through abnormal economic means, such as rebates, etc. However, the medical procurement department does not have a strict acceptance management system; third, the disposable medical supplies after a large amount of use cannot be completely destroyed and harmless, and the hidden danger of iatrogenic cross infection is difficult to eliminate. As a responsible manufacturer of disposable medical supplies, Diyi Technology knows that such a development model cannot be sustained for a long time.
If you want to regulate the industry, you must first start from yourself. Diyi Technology is determined to be a high-tech enterprise with standardized management and sophisticated products. Strict requirements on the production environment, the production workshop is kept clean at all times, and equipped with ultraviolet lamp disinfection and air-conditioning purification systems; strict requirements on the staff, personnel engaged in product production must be trained in professional technical specifications and have a health certificate before they can work; The supervision and management system requires strict requirements. The company regularly conducts sampling tests and archives of products for future reference. Unqualified products are not allowed to enter the market.
Diyi Technology believes that only by strictly controlling the quality and making products with a responsible attitude to medical institutions and patients, can we establish a good corporate image and be the long-term development of a disposable medical products manufacturer.